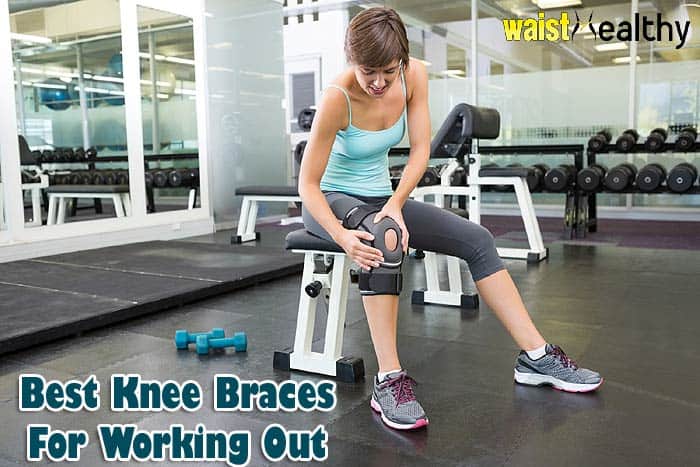 Best Knee Brace For Working Out: The pain in your knee can limit your ability to work out and do the things you used to do. It can be quite scary, but with effective rehabilitation techniques, proper activity modification, good strength training, along with the use of the appropriate knee brace for working out, you can accelerate your healing process.
We ♥ honesty! Waist Healthy earns a commission through the following hand-picked links at no extra cost to you.
The best knee brace for working out will reduce pressure throughout your knee while enhancing strength to relieve pain and improve mobility for those people with injuries and knee arthritis.
Best Knee Braces for Working Out – Comparision Table



What to Look for?



Top 6 Best Knee Brace for Working Out
Here are the top 6 best knee braces for your workouts on the market today.






Don't let injury, inflammation, or arthritis slow down. The extra security you get from one of the knee braces on our list will let you go about your regular workout routine while still protecting the vulnerable or damaged area.
Key References