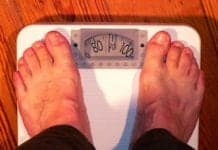 Congratulations, you did it—you successfully made it to your goal weight. But it is no secret that, after losing weight, people have a tough...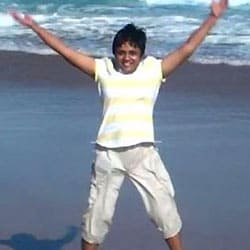 A vegetarian's successful fat loss story. Ever wonder what should you eat, how to exercise and how to lose fat safely, inspite of being a vegetarian? The answer is here. Be prepared to get wowed by Divya's inspirational transformation story. This could be you too, if you do all the right things.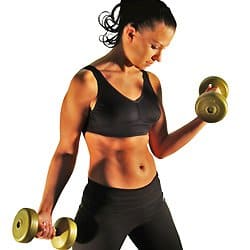 A vegetarian's inspirational weight loss story.