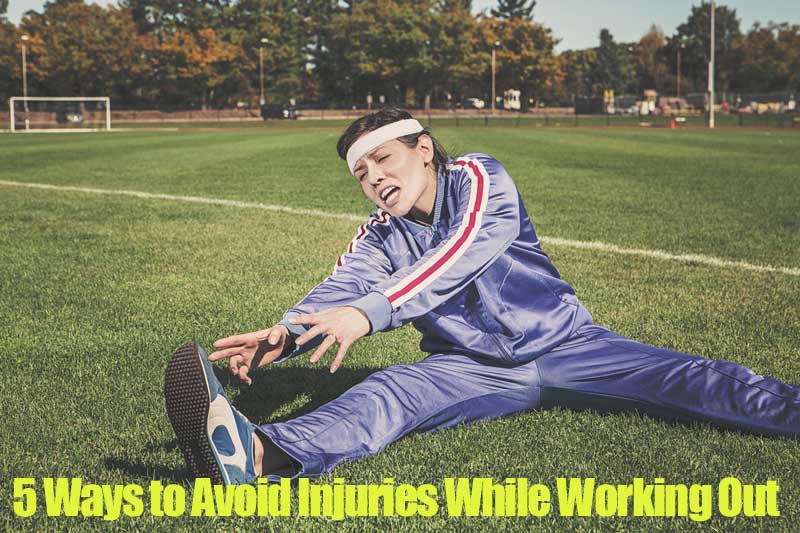 What happens if someone steps into an intense workout module without seeking expert guidance? The chance of putting up with a serious fitness injury certainly increases. Are you committed to achieve a toned and shapely physique or maybe take your physical fitness to a brand new level?
Guess what? It is a commendable pick. However, there is a way of doing things. Being a greenhorn, you cannot just jump into an intense workout routine and that too without being watched or guided by a skilled trainer. Backbreaking exercises aren't enough to help you shed-off those stubborn unwanted kilos. Things like time interval and proper ways of doing the drills play a crucial role. If not followed, it might lead to injuries that could be severe or even catastrophic at times. Thinking about the less harmful aftermath? Well, injuries are obviously painful and can derail the whole exercise program you've originally signed up for. This also means that your goal to become slim-trim and robust moves to a distance.
So, what are you interested in – an effective exercise routine that could work slowly but also work wonders for your body or a laborious un-instructed routine that can injure your body pretty quick? If the latter option interests you more, read on to learn about a few valuable tips on how to avoid injuries while exercising.
Here are 5 ways to avoid injuries while working out.
1. Know your body inside out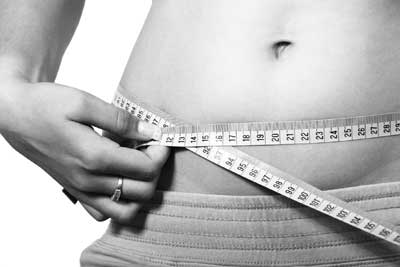 In exercising, dedication is of utmost importance. One must love his/her own body to the core. Think about it – will you ever make enquiries about apparels that are lately in vogue if fashion does not interest you a bit? Obviously not, right? So, a commitment to get into shape comes out of love. The love for a fabulous body in particular! A key to prevent fitness injuries is being familiar with your body inside-out.
What are the problems you are putting up with – knee pain or back ache maybe? Well, certainly you don't want to make strides on a stepper or run on a treadmill, right? Obviously because these drills will only add to your pain and hamper the already weak areas in the body like a knee joint! Get versed about your own body first. Convey this info to your gym instructor too. Only then can he guide you through a routine that will not just cater to your interest but also slacken the excruciating impacts of having terribly weak joints.
Reference: WebMd.com