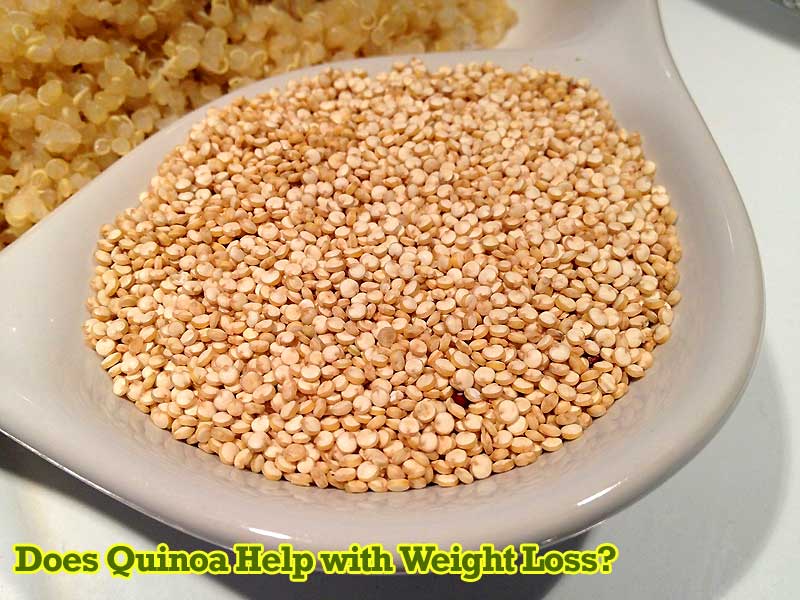 Almost everyone is versed about the fact that whole grains work wonders in weight loss, right? They are rich in protein and fiber – a combination that fastens fat loss very easily. If you are eager to torch away those extra pounds, do try snacking upon quinoa for amazing results. Whole grain in nature, quinoa stands second to none considering its nutritional value and taste. However, before proceeding with the benefits of having quinoa, will you be interested to get enlightened about the history of the whole grain first?
To start with, Quinoa is not a newly cultivated grain. In fact, this whole-grain was considered as a superfood even three to four thousand years back. Incas were the first to reckon quinoa as a grain that was meant for consumption. History has it that the Incas warriors chowed down Quinoa every day for a marvelously enhanced stamina. Soon after, the grain was being domesticated in regions like Chile, Peru, Columbia, Bolivia, and Ecuador. Today quinoa is more crowd-pleasing than oats or whole wheat grains that are commonly up for grabs.
Quinoa for weight loss – is that the only benefit of the whole grain?
No! Quinoa for weight loss is not the only beneficial aspect of the whole grain.
Protein – The reason why vegans prefer gobbling up quinoa for breakfast or meals is that the grains are amazingly proteinaceous. Not to forget, it contains all 9 important amino acids that pave the way for good health. Check out the top 10 vegetarian sources of protein.
The whole grain contains Lysine – Are you aware of the role of Lysine in the human body? Well, more likely Lysine is an enzyme that works both as a booster to tissue growth and as an antidote against the wear and tear of tissues.
Ready source of iron – Most cereals are replete with fiber and iron, right? Similarly, quinoa is a rich source of iron that contributes to hemoglobin formation. Since iron is also needed by the body to spruce up the flow of oxygen from one cell to another and to the muscles, it naturally improves the function of a human brain.
Magnesium – Quinoa has rich traces of magnesium in it. This is again an essential mineral that helps one maintain life in fine fettle. Since the nutrient's prime function is to relax the blood vessels, magnesium works like a natural sedative against nerve impulses. It also puts a check on optimized levels of insulin in the bloodstream, thereby cutting down the chances of suffering from Type 2 Diabetes.
Quinoa is Gluten-Free – For those putting up with the miseries of gluten-intolerance, quinoa is an amazing dietary staple. Naturally gluten-free, this whole grain is also high in fiber.
In a nutshell, Quinoa for weight loss and myriads of other health befitting attributes are A1 in choice of staple dietary food items. Know why Quinoa is associated with weight loss!
Stomach Filling: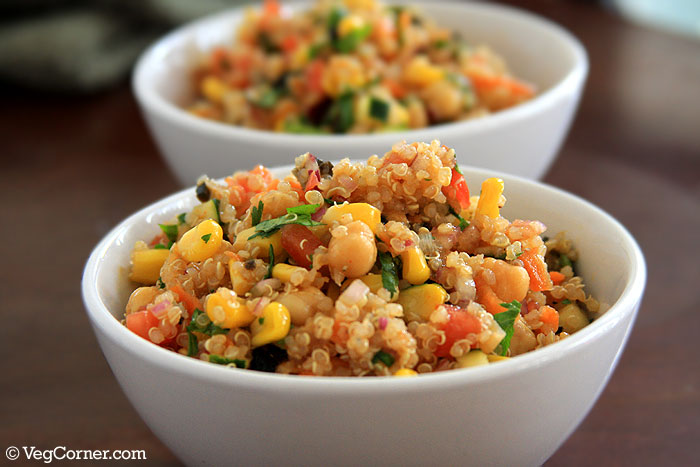 Quinoa is high in fiber and also in protein. This is a great combination since it fills the stomach in a very short time and doesn't leave you feeling deprived of foods. Since the grain is fibrous, it naturally slackens the tendency of a human body to absorb more fat. This also works in favor of controlling cholesterol issues. To put it in number, quinoa approximately serves around 7gms of protein per serving. Don't you think it is an excellent resource for vegetarians, especially the ones who is worried about their increasing waistline?
Reference: Quinoa Nutrition Facts
Vitamins aid in weight loss: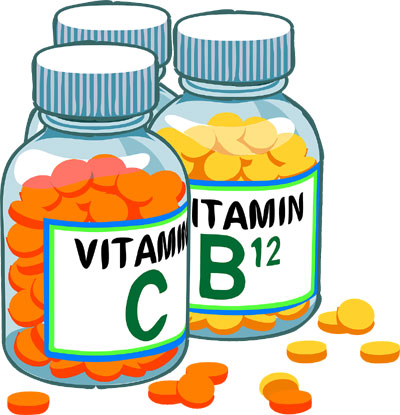 Quinoa is an excellent dietary item for weight loss. It contains Riboflavin or the very crucial Vitamin B12. This nutrient speeds up weight loss and energy production. If your body lacks Vitamin B12, it is extremely challenging to get rid of those unwanted pounds since the body system fails to synthesize nutrients that control excess fat absorption. Know more about Vitamin B12 and the top vegetarian sources of Vitamin B12. Here, it is also worth mentioning that quinoa is high in iron too. This is again contributing since nutrients like iron are associated with energy production.
Reference: Quinoa Weight Loss Tips
Low in Calorie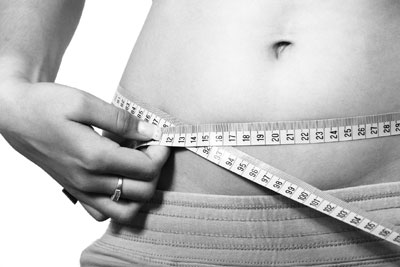 Weight issues and calorie consumption goes hand in hand, don't you think? Dieters looking for ways to torch those flabby pouches are always eager to learn more about food items that are low in calories. Here's the good news for them – quinoa is a superfood that's meant to be your best friend! Vegans, in general, do not have many options to cater to a body's protein needs.
This leaves them feeling hungry and deprived pretty more than often. Well, no longer will you have to worry about satisfying your hunger pangs popping up quite frequently. Quinoa is a whole grain and as expected it is also very fibrous. However, what sets it apart from other cereals or grains is its high protein content but low-calorie content. It might interest you to know that a proper serving of cooked quinoa contains approximately 172 calories. Now that's pretty awesome, don't you think? You can munch upon a bowl of quinoa anytime and stay clear from overeating since it will keep your stomach filled for long.
Reference: FitDay.com
Quinoa For Weight Loss Recipes:
The colorful quinoa salad and flu-fighter garlic soup are my favorite recipes using quinoa. I have also started using it in place of rice. I use it just like rice to mix it with sambar (lentils and vegetable stew), rasam and curd. The following are the recipes I would like to try soon. Looks really interesting.
Quinoa Banana Berry Smoothie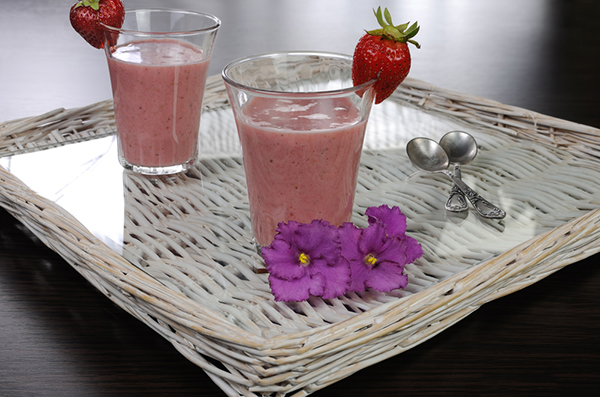 Don't you like to chow down the same bowl of cereals day-in-day-out? How about switching to a refreshing and healthy quinoa banana berry smoothie? Ingredients you will need to make this smoothie includes half a cup of cooked quinoa that is also stored and chilled, some frozen raspberries, sliced banana, a cup and a half of green tea and some ice-cubes to wrap up a good smoothie. Pop all these ingredients into a blender and blend until a smooth textured mix is derived. That's it! A wholesome, delicious smoothie is ready for breakfast. The best part – people sticking to a strict dietary regimen for weight loss can have it too!
Beet Quinoa Salad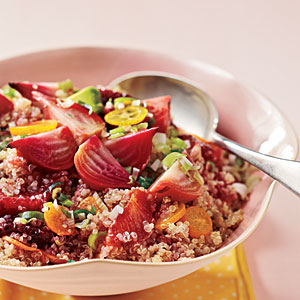 Wondering what to snack upon for lunch that is fulfilling, yet low in fat and calorie? Well, a quinoa salad might just fit in right. Teaming it up with beetroots and pomes like blood orange and kumquats shall take your salad to a whole new level and also add to its nutrient content. Making it is simple. All you need to do is cook a cup of quinoa and in it add ingredients like chopped onions, grated orange rinds, lemon rinds, and some cilantro. Pour in spices like paprika, ground cumin, coriander, and salt. For some liquid base, add some juice of a lemon and blood orange along-with a teaspoon of olive oil. Slice up orange, avocado, and kumquats. Also, chop and cut the beetroot into wedges. Toss everything gently and that's it, a delicious salad is ready in minutes.
Toasted Quinoa along-side cabbage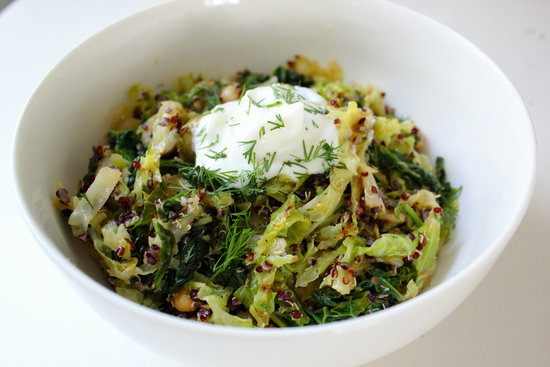 Unlike most cereals that are boring and tasteless, quinoa is a versatile option. If you are looking to munch upon a delicious but different type of food without compromising with your weight loss dietary session, here's what you need – a bowl of toasted quinoa with savoy cabbage. You might as well pop-in some chickpeas for a better taste. This recipe ensures a very clean and healthy dish. It's not just the flavors that mark grades but even the fiber content in quinoa, chickpeas, and cabbage blends well and aids digestion. For better taste and result, squeeze in some lemon juice. Its detoxifying attributes cannot be ignored as well.
Quinoa Protein Bars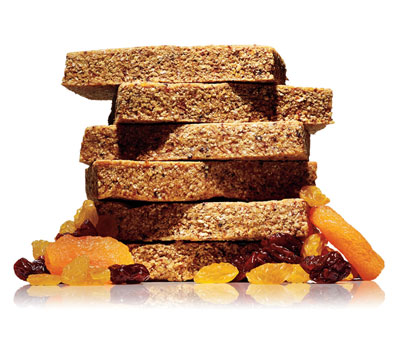 Yes! The benefits of protein bars are known to all, right? Whether you are following a routine to gain pumped muscles or interested in a proper weight loss regime, homemade protein bars are an excellent choice to counter the hunger pangs. Just make sure it's not sugar-laden or made using preservatives. What are the basic ingredients of a run-of-the-mill protein bar? Nuts for sure like walnuts, pecans, almonds, peanuts, and pistachios. Some varieties of seeds like flax, sesame, sunflower seeds, and hemp hearts are added to the bar. To incorporate a rich source of protein, many people opt for healthy seed butter. However, you might make your protein bar a little different by using quinoa as a binding base. Of course, Quinoa is an A1 source of proteins, for vegetarians in particular. It is highly fibrous and has a very low-calorie count too.
Quinoa is a superfood that enhances health conditions by adding nutrients and also increases chances of weight loss. Do you agree?